WE ARE BROKE: IAMSLOLO
Category

Community

Date

19.07.22

Author

Jack lemkus online admin

Read Time

5 MIN
If you've been anywhere near the creative scene in Cape Town for the last few years, you'll know that BROKE have been dominating - from launching their fully-fledged streetwear label, to building other arms of their vision from music and events alongside incredible campaigns and editorials - just recently, they caught the attention of Vogue Italia, as lensed by photographer Kent Andreasen.
Self-described as a family, the BROKE community is huge; with a following and support through the country, and internationally. We have been lucky enough to have them as part of the Lemkus family for our Stockroom Show - and now, we are proud to announce ourselves as full-time stockists of the brand. BROKE has many members and affiliates - and its impact on youth culture has been emerging for some time, with no end in sight as they continue to inspire the dreams of the youth - there is so much to come. We caught up with the core members to chat about everyone's roles and driving their vision to its greatest heights.
Akhona is a BROKE uncle; taking stock of everything from product, to happenings in and around the family. Known as lamslolo in the streets, Akhona always makes sure he's representing local streetwear labels like Float, Art-Club and of course, BROKE.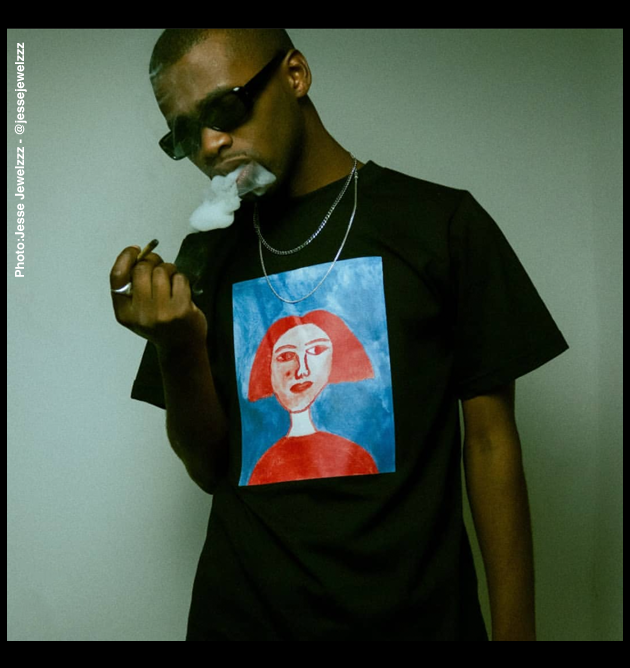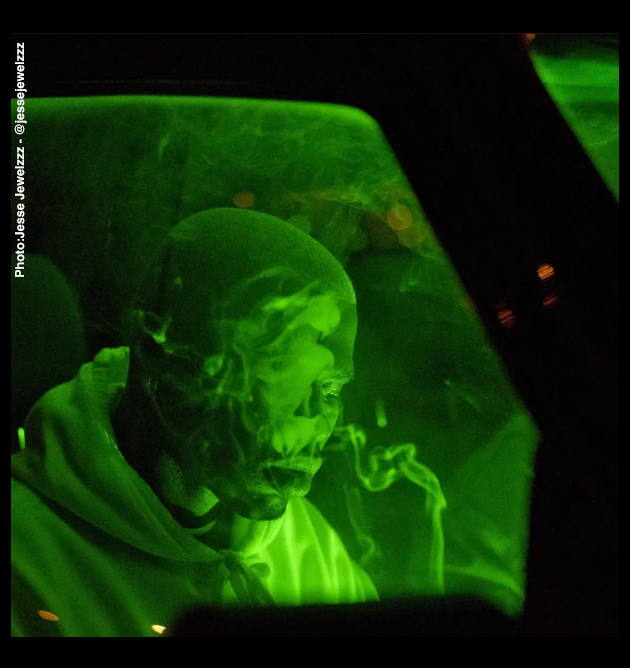 Your full name and nickname?
My full name is Akhona Beja, known as Iamslolo in the streets.
If BROKE is a family, what is your role in it? Yes - BROKE is a family! I'm like the uncle in the family and if we talk business wise like clothes I manage the stock taking; making sure everything goes to where it's needed.
What are your thoughts on the culture right now in South Africa? Right now SA it's still growing, but it's growing rapidly fast cause the youth is more ambitious and more open minded then our OG's.
What are you listening to, what are you wearing, and what are you watching in 2022? Currently right now I'm listening to Roscosteazy, Insertcoinz, and my own music. I am always dressed in local brands like Float, Art Club, Lazy Stacks, BROKE and then mixed with the worldwide brands like Stüssy and Carrhartt. I like high end, so it's always going to be that whether local or international.
What is your personal vision for your life right now?
Currently right now my vision is to conquer the whole country then go out to the continent and the whole world!
What is your collective vision for BROKE'S legacy? For BROKE to live forever.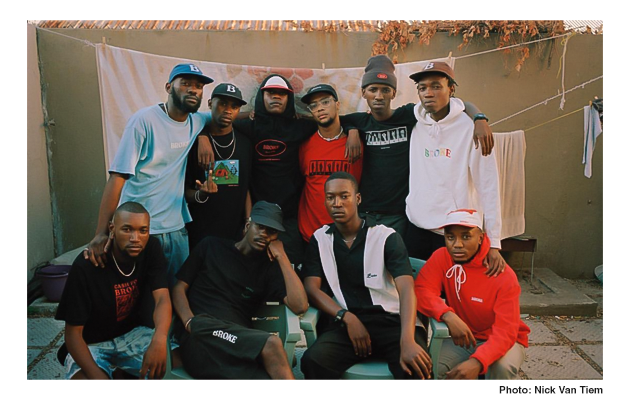 What does the BROKE family mean to you?
BROKE means FAMILY most of all, before anything else. To Be rebellious, and never conforming to expectations - that's the message we send the youth. BROKE means to not let your circumstances get in your way.