Bathandwa Ngwendu: Storyteller + Director
Category

Community

Date

30.10.21

Author

Calhoun matthews

Read Time

5 MIN
Our city is burgeoning with young creatives that push the boundaries of collaboration and community, while continuing to show the limitless talent that is emerging from Cape Town. At Lemkus, we know that our products are brought to life by the unique style and essence that our community shows up with – it is truly the wearer that ignites the potential of the latest releases. In the lead up to our launch of the Nike Air Max 1 Patta "The Wave", we caught up with three creatives from the Lemkus family to chat about their wave – what drives their passion, and what their vision is for the future.
Bathandwa Ngwendu is a multi-disciplinary visionary – and for someone with so many threads running through his work, it is no wonder he had to launch "Maak 'n Plan" as a platform to consolidate his creativity. This emerging media platform is run by Bathandwa, and features an array of the coolest kids in the Cape –merging his experience of growing up in the northern suburbs with his venture into the southern suburbs and CBD – a brilliant vision that is so desperately needed, with the two parts of the city having a legacy of being separated and totally contrary from each other. We continue to be amazed by the young creatives who continue to drive the cultural liberation of the Mother city – and Bathandwa exemplifies this, as an advocate for the whole continent, with killer style to match.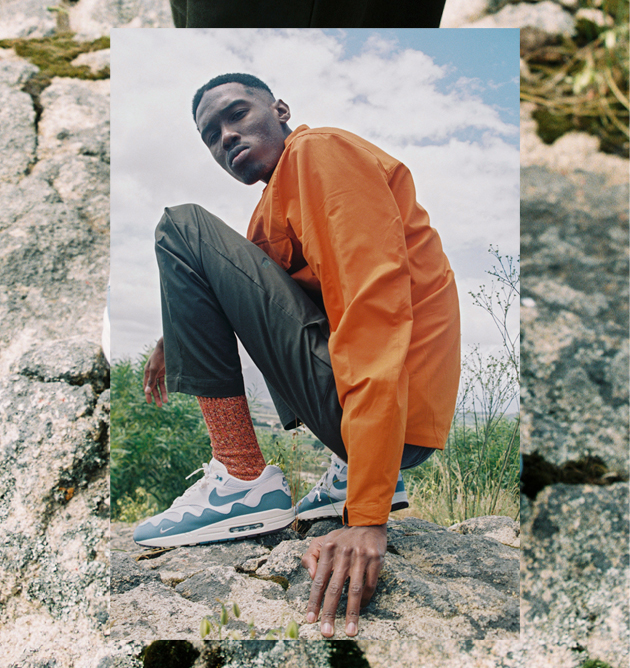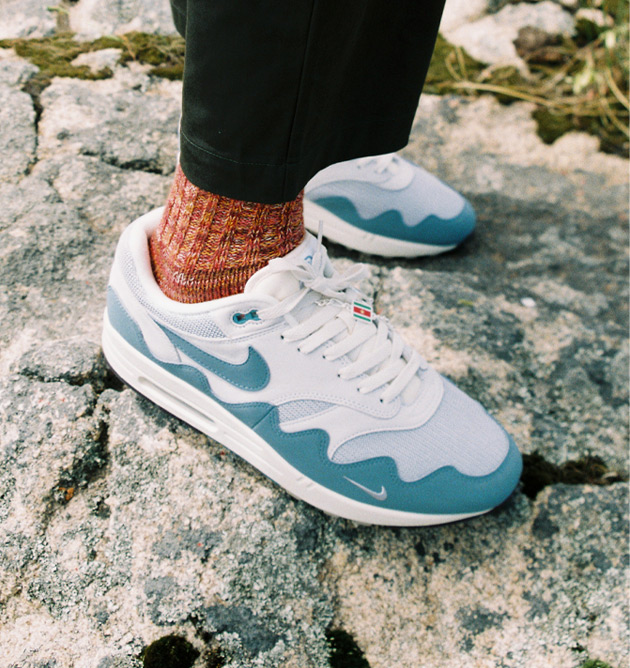 Describe what you do?
In essence, story-telling is what I do – and that comes in many formats such as image-making, directing, stand-up comedy, podcasting and even dance – I haven't pinpointed my exact medium, because there are so many ways to channel what I want to say through my stories. My platform, Maak 'n Plan, is my brainchild in which I aim to nurture creatives and artists to connect with each other. Coming from the northern suburbs, I saw this gap in which there wasn't really a place for us – noticing that most of the work and art happening occurs in a bubble in the southern suburbs. I wanted to bridge that gap, because we need the same resources to kickstart our visions – the kids from the north and the south need to unite! The nature of forming those gaps through conversation lead me to putting myself in a position of service of that kid who does not have access or reference to what is going on in their closest proximity. Cape Town has so much talent residing here among the youth, and the platform is my offering as a creative incubator of the ideas – driven purely by my gut feeling and intuition, started in my mother's garage. I am Xhosa kid who has grown up in a predominantly Coloured area, and I feel like this blend informs this work – it's about connection, it's about change.
What drives your passion?
That's a beautiful question. My passion stems from my eagerness to tell stories that truly resemble who we are. South Africa – its people, its places, I am so obsessed with parts of the country that I haven't been to yet, and even languages I can't even speak. It's going to be an interesting 10 years for us as a country, and I feel it in my soul that this is our season – that goes for music and fashion, among other things. Understanding that and wanting to constantly fulfil a promise to myself to pursue my dreams drives my passion – where I come from, a career in creative arts is not a thing. Its standard procedure to get the education degree or HR degree, start a life here and do whatever everyone else does, and I am the odd one out – and I wear that with pride, because I see myself travelling, around Africa too. The passion comes for the consideration of understanding this is my whole life, you know? This is the deepest story about this continent, of which we are all a part of, and from where we all originate.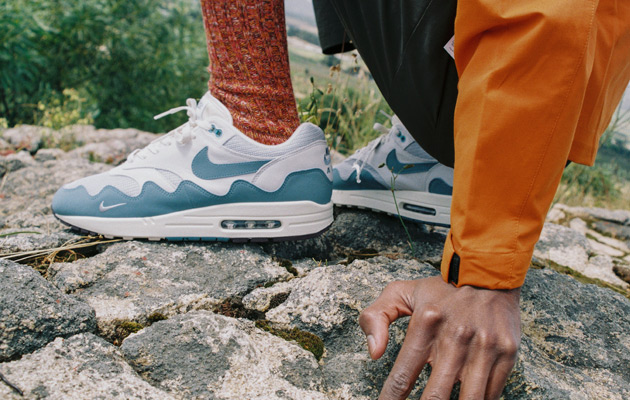 What does style mean to you?
Wearing clothes and garments that conveys a message that is bigger than the piece itself. I am obsessed with local designers – and I have always said I want my wardrobe to be 90% South African brands. Have you seen what Broke is doing? And GoodGoodGood, SolSol and Lukhanyo Mdingi? That's crazy to me, that this quality and level of talent is from the same place on this planet that I am – and it's only the beginning. This is truly our time, and we have been through so much – I just want to see people wearing what makes them happy, what makes them feel themselves. We need to be proud of who we are and what we can do. It's this eco-system of true stories from this land told through clothing – I am not sure there is a cooler story to tell than our own? We can just buy a style these days online, and I think if that works for someone then so be it – but the local style here in South Africa is something greater than the world could ever know.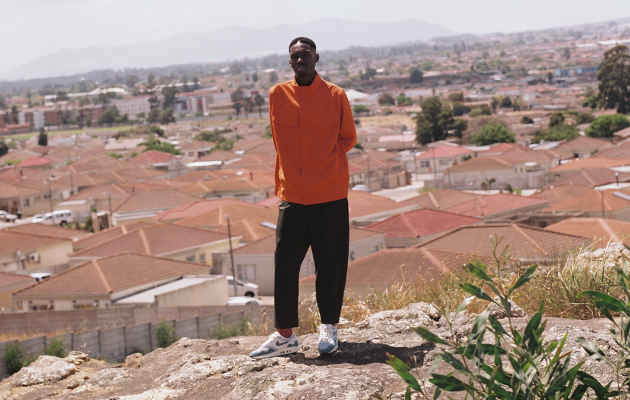 What is your vision of the future?
I want to keep on doing what I am doing, and seeing through this wild journey that I am on. I have had my expectations exceeded already, and so I am just really excited to see what lies ahead – we are going to keep growing, gaining those resources and infrastructure, and make dreams come true.