Ceremony x Lemkus | Ceremonial Saturdays
Category

Community

Date

29.09.22

Author

Jack lemkus online admin

Read Time

5 MIN
The explosion of interest by consumers & communities towards health and wellness in the last two decades was significantly heightened by the onslaught of the pandemic. Suddenly, the topic of our collective health as human beings was front and center: and alongside our increasingly technologically driven lifestyles, our cultural consciousness almost requires that each of us, in our own way, seeks habits that will nurture the quality of our lives.
The future - with its uncertainties, and also its possibilities - demands us to reach for the very best of ourselves; to work hard, and play hard - and strive to connect with each other even more, especially in this digital age. With our focus on the wellbeing of our community at Lemkus, and the endless possibilities we find within our Exchange Building; we are excited to announce a new concept, Ceremonial Saturday's. Ceremony is a wellness & lifestyle brand founded by Mikayla McClean - described as 'A Modern Wellness Concept' as her own response to struggles with mental health, like many of us, and the deep support she has found in the ancient practice of yoga, alongside rituals such as matcha tea preparation; a profound export from Japan, known to promote longevity and a myriad of health benefits.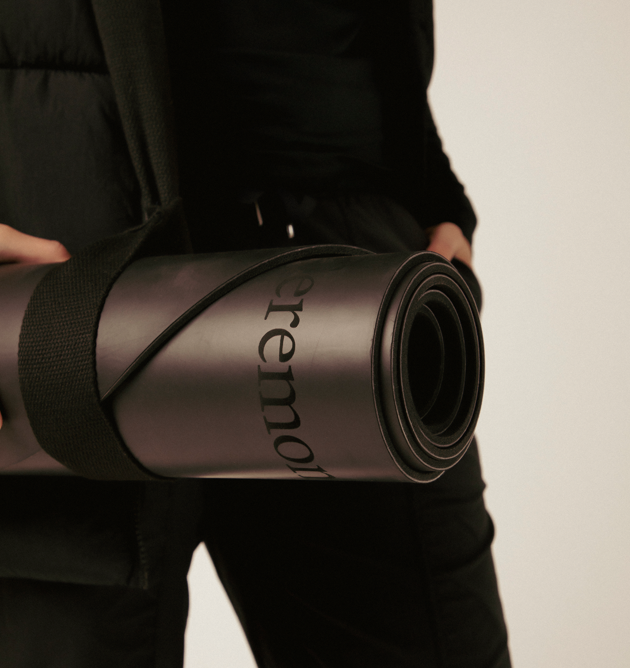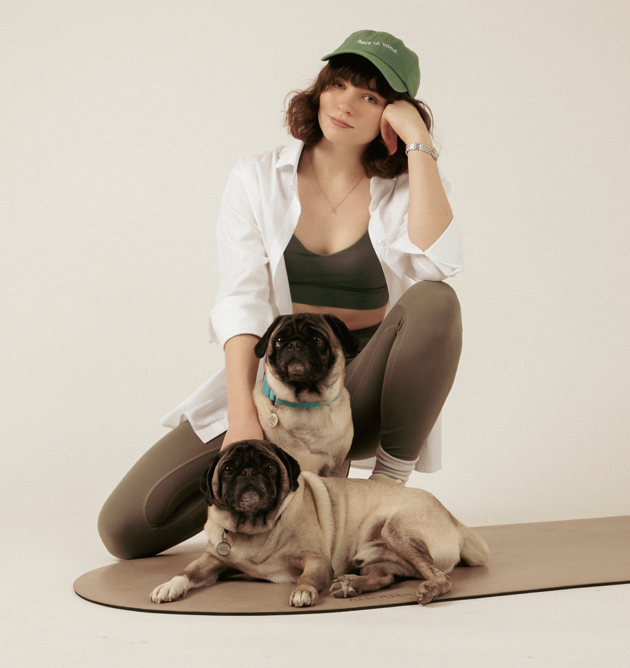 The idea that we could prevent illness or disease in the comfort of our own homes, is quite revolutionary - even if it is how we have always existed as human beings, until the last hundred years. Mikayla reflects on how these cultural shifts led to the founding of Ceremony,
"I was living in New York, and have really seen how mental health has become the focus of people's lives. Mental health is the main pillar that I want to speak about, and so the brand is a way to ignite a community that is open about our struggles and joys, too. I know I'm not alone in the struggle to reach out or to be heard, so Ceremony is a brand that will also function as a space where people can connect and feel safe, particularly around emotional, mental and physical wellbeing."
"Ceremonial Saturdays are inspired by my own practice of yoga, and experiences at sound healings or sound baths - but these can be quite specific in how they feel for everyone.
Not everyone wants to explore them because they do seem 'hippy' - so we will be adapting wellness practices and finding ways to invite people to experience the benefit of stretching and moving. Classes will be done with R&B and hip hop - and reinterpreted for people to feel their interests reflected in the space."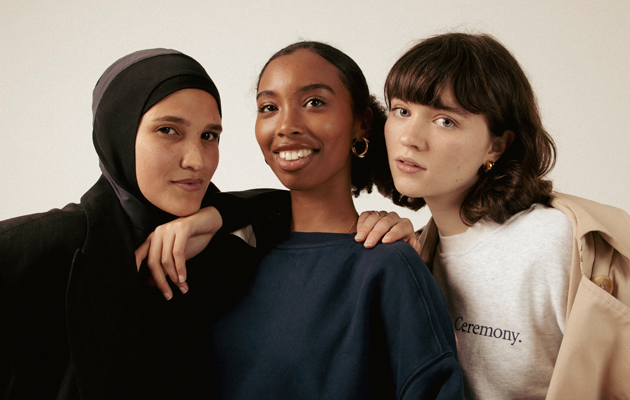 Alongside the classes, Ceremony will slowly introduce beautifully designed wellness tools for everyday rituals. The first drop is rubber yoga mats - sourced from Japan - and designed in a portal shape in two shades of charcoal and stone; a beautiful antidote to the often intensely kaleidoscopic accessories across the industry. In addition to this, Mikayla has spent time sourcing ceremonial grade matcha - and envisions sharing the practice of matcha in both its preparation and consumption. On this, she says,
"Matcha is an incredible, refined experience of green tea that is sacred to Japanese culture; so I think people's first introduction to it as just another drink at café is missing out on what it means to prepare and enjoy it properly. The quality that we are bringing in is so incredible, that it doesn't require any sweet component added. I'm excited to bring this wave of calmness and thoughtfulness to the Lemkus space and community." We are excited to bring a new element of reflection and connection to space - as always, we are in this together.
The first drop of rubber yoga mats sourced from Japan will be available online on lemkus.com - Friday, 30th September '22.