Hishaam Abrahams: Photographer | Research Project
Category

Community

Date

30.10.21

Author

Calhoun matthews

Read Time

5 MIN
Our city is burgeoning with young creatives that push the boundaries of collaboration and community, while continuing to show the limitless talent that is emerging from Cape Town. At Lemkus, we know that our products are brought to life by the unique style and essence that our community shows up with – it is truly the wearer that ignites the potential of the latest releases. In the lead up to our launch of the Nike Air Max 1 Patta "The Wave", we caught up with three creatives from the Lemkus family to chat about their wave – what drives their passion, and what their vision is for the future.
Hishaam Abrahams is cultivating an immensely powerful image archive of his community and surroundings – especially as an activist and advocate for the representation of the Cape Coloured community. While he is exceptionally technically skilled, Hishaam goes further with his talent by imbuing each image with the utmost reverence for the subject – juxtaposing scenic environments with his eye for capturing the mood of the moment, with special attention placed on sleek fits and fashion. We are really moved by his work, and asked him to shoot the Nike AM1 Patta photographic journal – showcasing our city's unique interpretation of this global launch.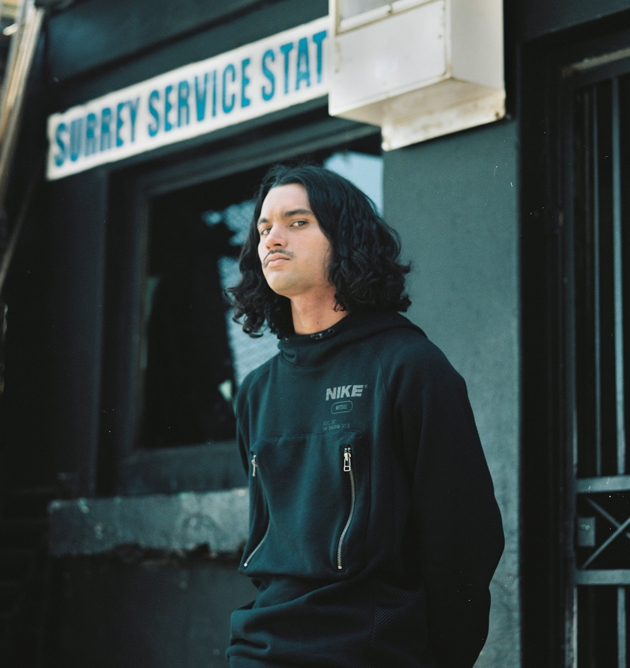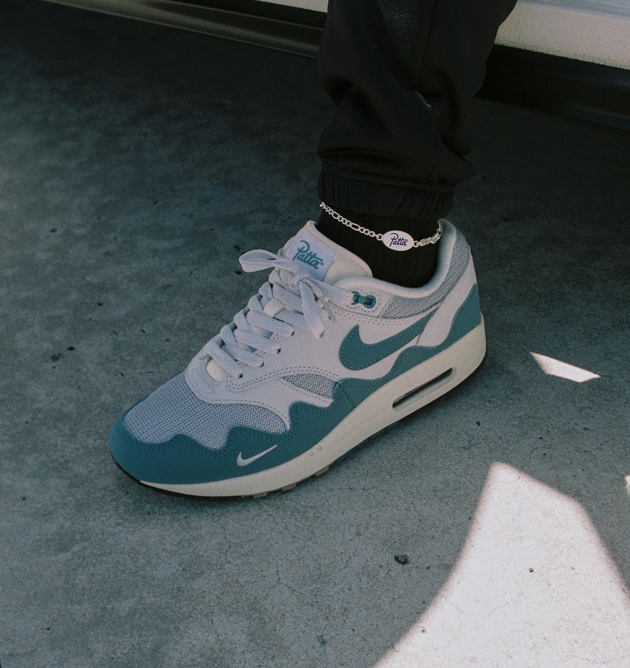 Describe what you do?
I think of myself first and foremost as a thinker – and the way I get my ideas across is through image-making and storytelling, with my specific craft being photography. I run a platform called "Research Project" – which is my journey to find new ideas and perspectives. I document my culture and the spaces I operate, in order to break down the preconceptions that have been imposed on us – and to break away from the old shackles of the past, with emphasis on my generation's pursuits. I started shooting in high school, and I realised there is no one in my position who can share these stories. If not me, who will?
What drives your passion?
I am incredibly curious, and what keeps me passionate is this desire to speak about my culture and people, and to keep evolving and communicating this beautiful and interesting space that is local to this part of the world. I never thought I'd be a image-maker, but I have found my calling and path – and arriving at this point keeps me seriously driven.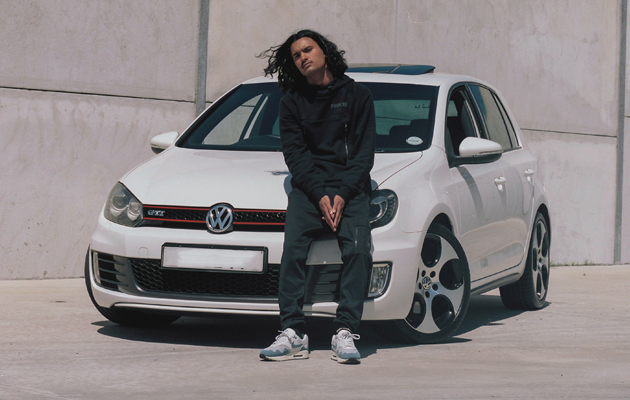 What does style mean to you?
Style is a like a tribe. People who think like me, behave like me – will tend to dress like me, like a uniform. I know when I'm wearing my Nike cap or tracksuit, and I go outside – I will naturally connect with other brothers who dress similarly, and who recognize this "uniform". I like the idea of taking the stiff, authoritarian concept of a uniform and deconstructing it to make it what it really is – and that's an authentic way to connect with each other through clothing. I don't think it's so much geographical – its more psycho-graphic, deepened by value and belief that is shared across the planet. The Waves journal is an example of this, it's a completely Cape Townian translation centred around Nike's innovation around sneakers.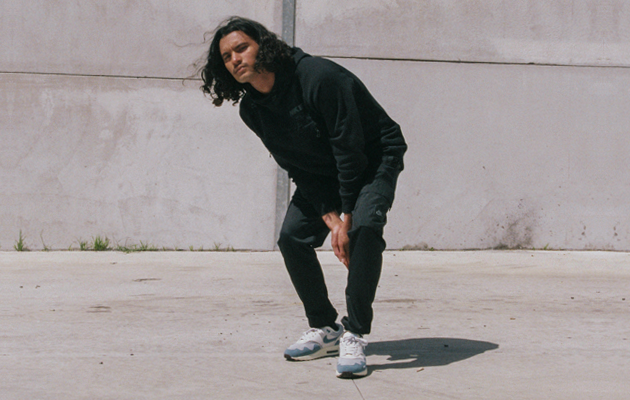 What is your vision for the future?
I am less interested in the monetary vision – but rather the social change I can contribute to, especially around getting the people I photograph to see themselves in the same light I do. I want to democratise my images, like paste them up in the streets of my area– beyond IG or "the scene" – and get the communities to familiarize themselves with this work, so that maybe a kid walking past can see an image and have the same moment of aspiration that I once did. Everyone deserves to see art, and I want to push for that especially in the context of my community. I want to make an impact on a grassroots level. My vision also changes every third day, so I can't really pinpoint – its ever-evolving, like myself, and like we are.