Introducing Spearhead Spirits
Category

Events

Date

17.06.23

Author

Jack lemkus online admin

Read Time

2 MIN
It's always exciting when we can introduce a new member to our Lemkus community. With a shared vision for spotlighting the expertise of this continent, we welcome Spearhead Spirits as our preferred partners for Jack's Bar. Our continual focus for hosting events and creating memories in our Lemkus Exchange Building is set to louden with the dynamic offering by Spearhead Spirits; and their award winning 'Bayab' African grown gin and 'Vusa' distilled vodka are two of the most exciting products arising out of the country.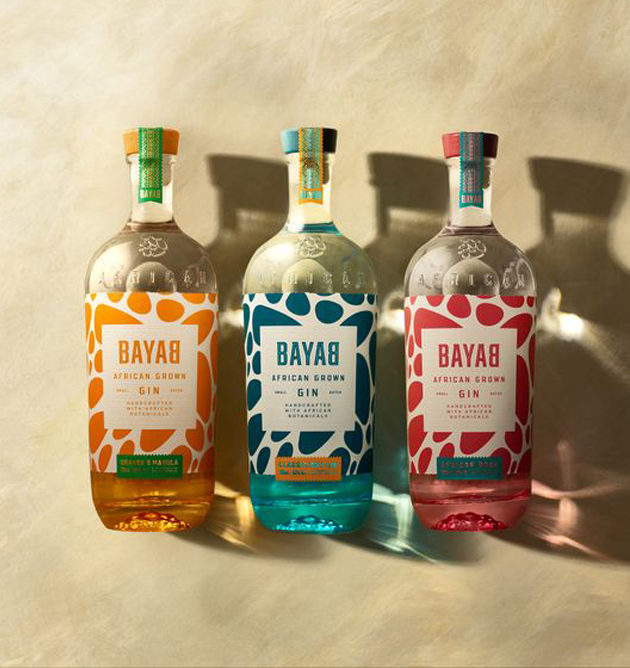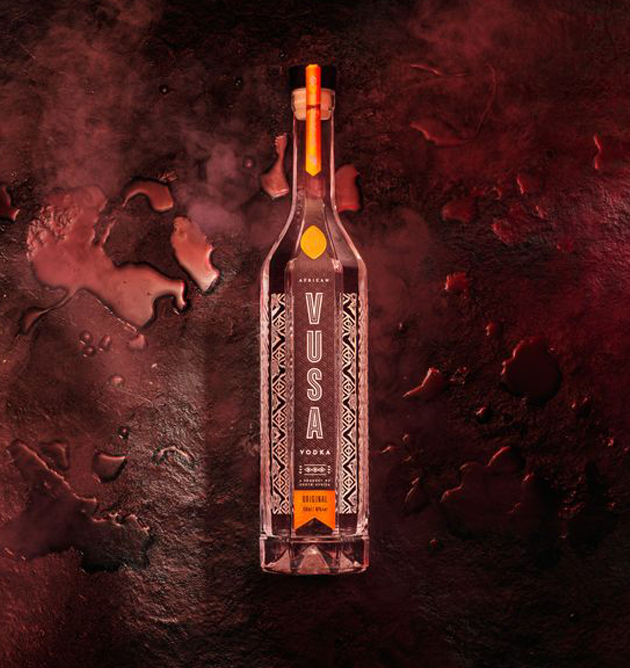 Founders of the African distillery, Chris Frederick and Damola Timeyin, have set out to shift the narrative that premier spirit brands should carry an international label or provenance. Their mission statement is intrinsically focused on locality, with a vision to put Africa in every bar in the world;
"We believe it is time for African spirits to sit on the world stage and give consumers a taste of the finest craft and quality, directly from the source of humanity itself, Africa."
For us, this couldn't be a more synergistic focus for Jack's Bar. Stocking our refreshment point for our community with Spearhead Spirits all while enjoying the work, performances and sets of some of Africa's most incredible creatives? Perfect.
We invite you to come and experience a Lemkus event with a Bayab gin or Vusa vodka in hand, for yourself.