Jacks Burger
Category

Releases

Date

01.10.21

Author

Jack lemkus online admin

Read Time

3 MIN
Jacks Burger available Fridays from 12:30 to 16:30, Saturdays from 10:00 to 13:30 and every First Thursday from 17:00 to 20:00.
The second floor is a homebase for our multi-storey retail experience. We host a variety of local and exclusive, international brands and for us, a digitising world is only as good as the tangible experiences that can be reflected in real time.Real communities need a communal space; and the second floor of our Exchange Building is exactly that. Fashion is a tactile discipline, and few things can be compared to feeling the texture of a garment, or trying on the fit of a piece made by brands with care and consideration. With its wide-open, communal area, this part of the building enables us to align the varying brands that we host under one roof - and yet, the cornered enclaves and 'rooms' offer a quiet moment to immerse yourself with a specific label, and to get a feel for what's on the rails in your own time. We are really proud to work with some of the best minds in streetwear locally and internationally; for the pursuit of better design, and more connected futures. Supporting brands with distinctive style and commitment to original ideas help our communities grow, and seed the vision of a more creative world.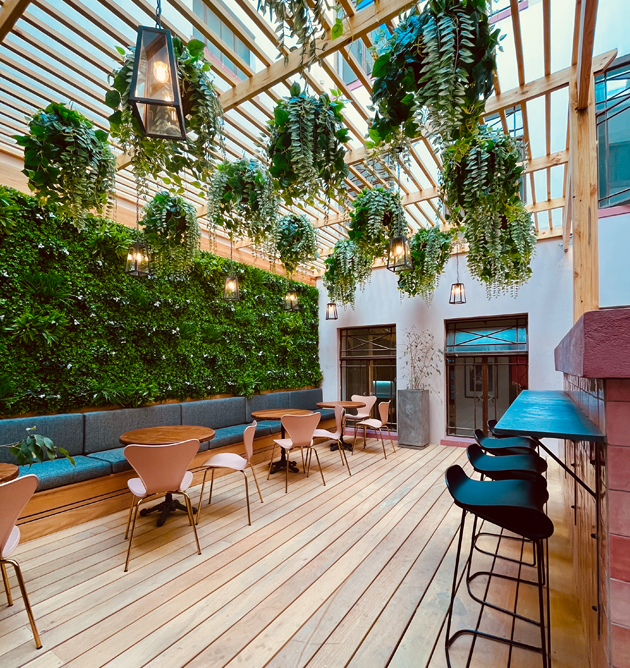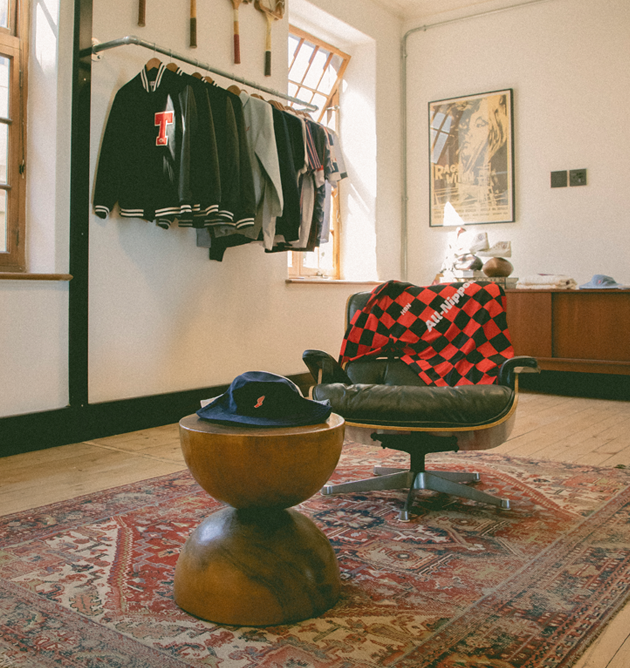 Our courtyard is a focal point of the building, and its recent transformation is a perfect balance of greenery and chilled-out seating - a spot to hang out, and grab one of our infamous Jack's Burger.
Stylised as simplistically as can be; Jack's Burger is a homage to the essence of what makes a really great burger: juicy double patties with double cheese, a lathering of our special burger sauce, topped with the perfect pickles & wedged between a fresh bun. It really doesn't have to be more complicated than that to be delicious.
Catch the space coming alive with music and homies on First Thursday's, or come chill over the weekend - we look forward to welcoming you.