Nike Air Max Classic BW OG
Category

Campaigns

Date

20.09.21

Author

Jack lemkus online admin

Read Time

5 MIN
Few brands keep it as iconic as Nike. Continually on the pulse with their formidable contribution to the sneaker game, these historical titans originating from Oregon push the boundaries as far as aestheticism, athleticism and function are concerned.
Having said that, innovation aside, Nike continues to draw on nostalgia as an exceptional human expression of all the things we love and aspire to. The slogan "OG" personifies this with this releases' silhouette; in celebration of its 30th anniversary since its initial inception in 1991 – right on cue for the OG rap era led by 'Pac, Biggie and rounded off by Public Enemy and N.W.A.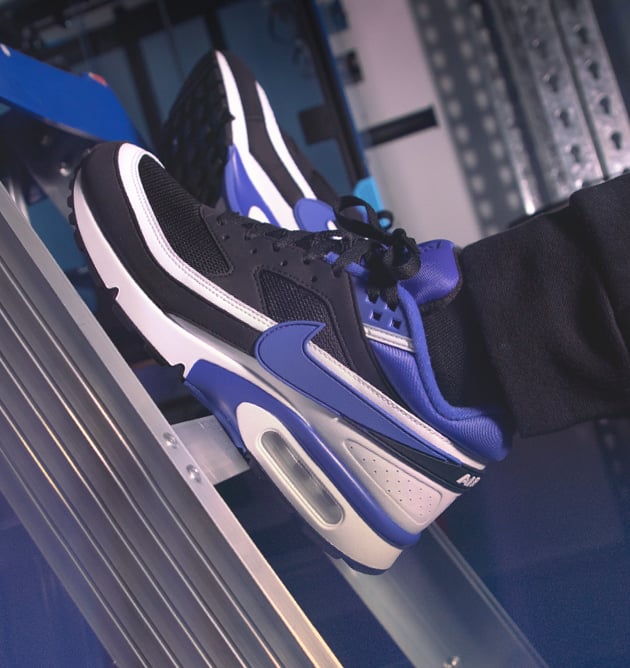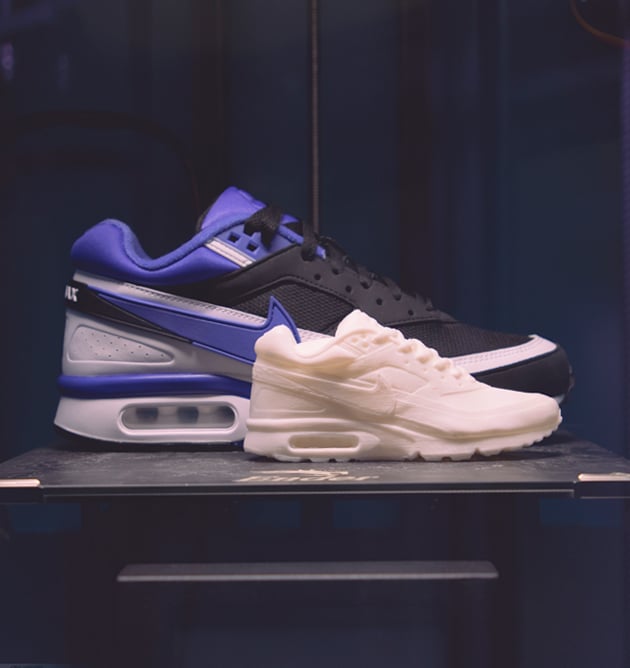 Nike tend to always land in the sweet spot between function and form; and this release is no exception; with a rubber waffle sole for durability and traction, offset by the nylon tones and classic monochromatic finishing.
To celebrate this historical anniversary we have sought to merge the past with the future; teaming up with local 3D printing space Red Cup Village to create a collectible replica of the sneaker available with the first 15 purchases. This is an homage to the sneaker's legendary status, and to our own history with selling collectibles and toys in the 70s and 80s; paying respect to the impact pop cultural objects and sneakers have had on fashion and culture. With 3D printing gaining momentum as a sustainable solution to product design, it feels like the perfect token to offer our community as we push frontiers for the future of sneakers in South Africa and beyond.
The Nike Air Max Classic BW OG "Persian Violet" (R2599,00 - UK5.5 to UK11) will be available in-store Friday, 24th September 2021 on a first come, first served basis. The 3D printed replica of the Nike Air Max Classic BW will be gifted to the first 15 customers who purchase in-store. The first 15 customers would need to provide us with their contact and shipping details in order for us to ship the 3D printed collectible to them after the release.