PATTA: OUT OF LOVE AND NECESSITY RATHER THAN PROFIT AND NOVELTY
Category

SoleKnowledge

Date

29.10.21

Author

Calhoun matthews

Read Time

5 MIN
In the world of collaborations, brands have sought to align themselves with athletes, musicians, designers, artists, other brands and even sneaker retailers.
Significantly, sneaker retail stores create a substantial collaborative attraction to brands since they offer a physical space for people to feel part of an expanse curated for the store's TRIBE. Think of the place you cut your hair or even a regular spot where you meet friends. These are your personal yet public spaces which drive meaningful but routine life experiences. Sneaker retailers who have mastered this craft are Atmos, Undefeated, Overkill, Lemkus, Civilist to name a few, but the focus of our story…is Patta.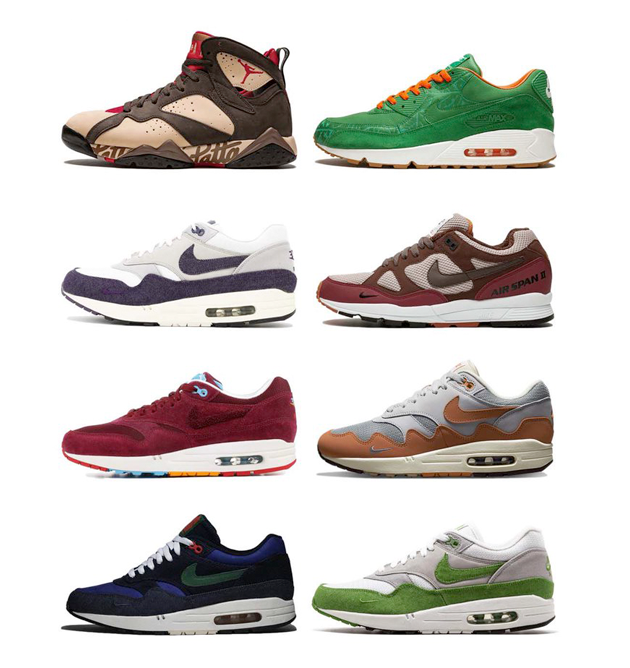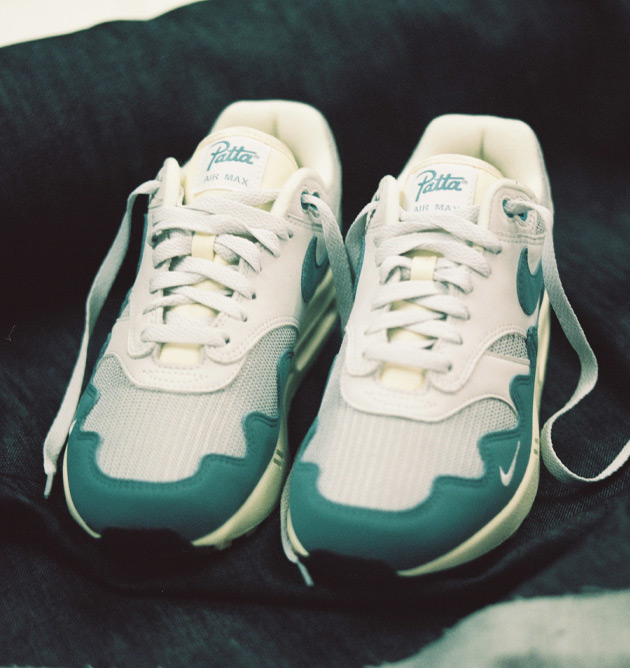 It's easy to look at the established Dutch retailer Patta with its impressive portfolio of collaborations including most major sneaker and street style brands and to become completely immersed in its recognised image while overlooking its initial appeal to brands who wish to explore new and creative avenues. Here we will find the essence which drives this behaviour:
Founded by 2 guys and who met while working for the Fat Beats vinyl record store: Guillaume "Gee" Schmidt, the shop assistant, and Edson Sabajo, who was part of store management. Fat Beats provided a platform for Gee and Edson to easily bond over their shared Surinamese heritage, love for Hip Hop and sneakers. Beyond just being a place to work, Fat Beats was a local hangout for people to discuss whatever was topical on the streets of Amsterdam. Without realising it at the time, Fat Beats and its spirit of community formed the foundation of the business they would eventually go on to establish.
On a trip to New York Gee and Edson were buying sneakers for themselves and were bewildered by the vast range of kicks they had never seen before in the Netherlands. They had a life altering idea to buy sneakers in New York which could not be found in Amsterdam and then resell them to an audience which would appreciate the curation offered to them.
After buying enough inventory, they opened the store in 2004 and named it Patta. This named pays homage to their Surinamese heritage since Pata (originally with one T) is the Suriname word for shoe. Patta's offering grew in credibility as Gee and Edson travelled to new countries and learned how brands experimented by creating different colours for the same product in different cities. Gee and Edson became skilled in identifying these colour anomalies and made sure they could be brought home and shared with what was now their own growing community and hang out spot.
Patta had now become a sneaker destination and had nurtured its own gravitational pull, attracting a community of sneaker enthusiasts who wanted to be close to what Patta was offering and who were proud to associate themselves with like-minded people in the same space. Brands took note of Patta's value and soon sought them out for the purposes of collaborating.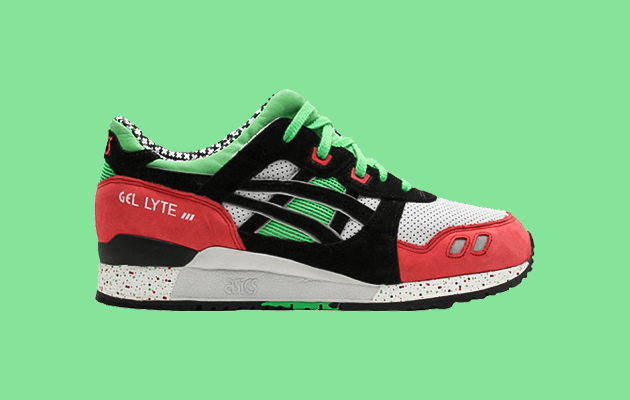 In 2003 Asics offered Patta their first collaborative project with the Asics Gel Lyte III and agreed to supply 250 units which also sold out on the day of its launch.
Nike later offered Patta a collaborative deal with the Air Max 1 to celebrate the 5th anniversary of Patta in 2009. Nike had planned on offering Patta 2 colours for the Air Max 1 but somehow Patta thought they were given the opportunity to do 6 colours. When Nike realised the clear miscommunication around how many units both parties were planning, they insisted that only 2 colours be brought to market.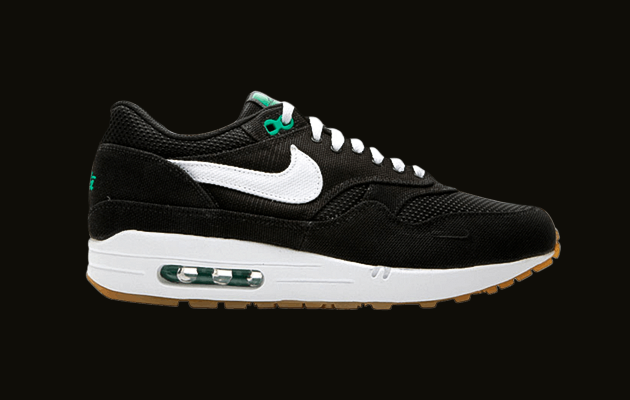 Unsatisfied by such a reduction in the offering, Patta asked Nike to meet them half way and Nike approved 4 colours which would go down in sneaker history as the Air Max 1 Patta Denim Corduroy (aka Gucci AM1), White/Chlorophyll, White/Purple and Black/White/Green. This collection is commonly believed to be the catalyst which propelled Patta to be recognised by sneaker lovers internationally.
Today, Patta maintains its authentic status with the local Dutch community by telling culturally relevant stories which can still translate globally as a family store.
Although Patta does not have a complete physical global presence, you need to consider your own behaviour as a sneaker lover and think about the stores you decide to spend time at in person. How many of the staff do you recognise or even know by name?…or better yet, how many of them recognise you and know you by name?
If you can think of such a retailer where you find comfort, then you belong to one another in a truly remarkable space.
Sole Knowledge