Reebok x Money Heist
Category

Releases

Date

01.05.22

Author

Jack lemkus online admin

Read Time

5 MIN
Reebok continues on its collaboration hot streak, this time touting global Netflix enigma La Casa de Papel, or Money Heist to us English speaking folk, as worthy co-conspirators.
The fact that the crime thriller has established a visual language so easily recognisable (almost as instantly recognisable as the Italian Folk Song Bella Ciao which eerily signals the beginning of each new episode) plays perfectly into the iconic brand's hands as the application of the Dali mask, now synonymous with the show, works just as well when appearing on garments as it does in creating a universe on the silver screen.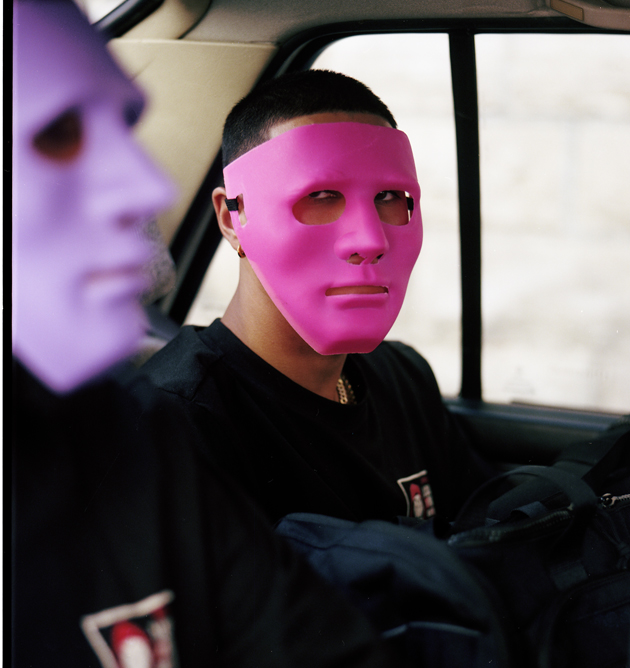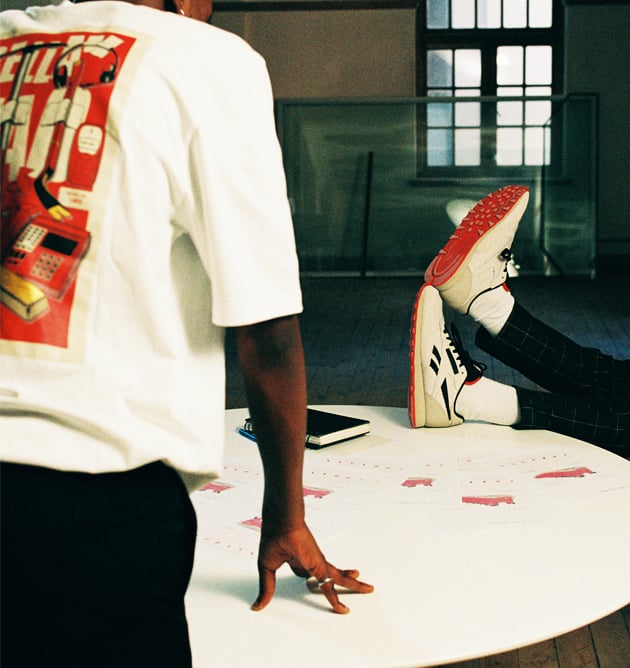 Beyond the t-shirts, with prints pointing to some of the shows most memorable moments which will surely suffice in quenching the thirst of fans looking to engage with their favorite show in a way that extends beyond lengthy Netflix binges and sporadically scream singing "Bella Ciao" at the top of their lungs,
Reebok and Money Heist have put together a four sneaker strong capsule, applying the Dali mask and other recognisable motifs from the hit show to four classic Silhouettes, appearing in colourways drawing from the reds and blacks that dominate the show's aesthetic.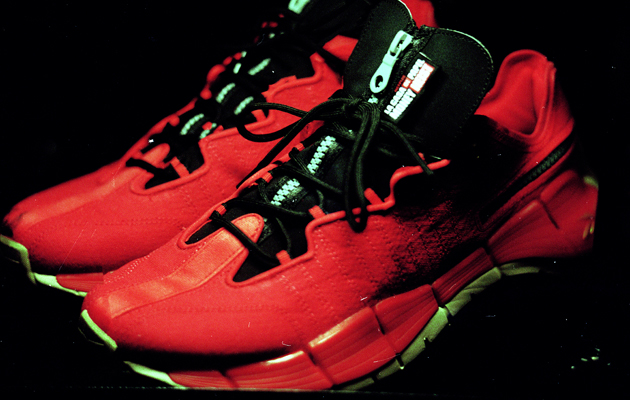 Each sneaker features the code name of one of the Money Heist crew, mostly derived from capital cities from across the globe.
The Freestyle Hi and the Club C pay homage to Tokyo and The Professor respectively while the Zig Kinetica offers a unique spin on the crew's unforgettable red jumpsuits. The Classic Leather appropriately features the Dali mask.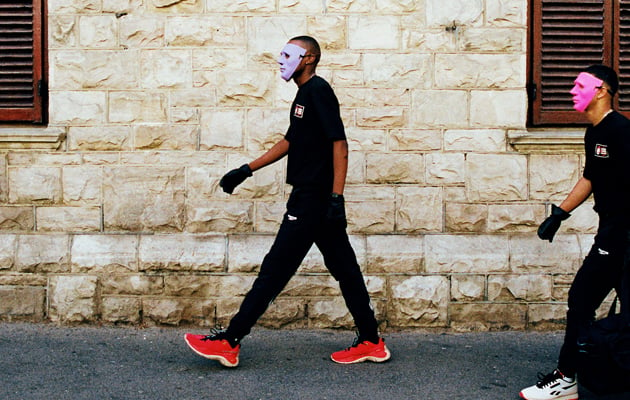 In collaborating with entities with loyal, global audiences, while elevating staples like the Classic Leather and the Club C, Reebok not only creates appeal amongst a new set of fans but offers something to keep their own die-hards happy - this strategy will surely see the sportswear giants enjoy another fruitful year.
CREATIVE DIRECTION Luke Bell Doman and Manie Fagodien / PHOTOGRAPHY Luke Bell Doman / STYLING Salik Harris / STARRING Ameer Mohammed, Sibongile Ntaka, Tashreeq Carelse, Mohammed Hishaam Abrahams, Zaylia Vivienne / LIGHTING Byron Geduld / Assist Qaanid Hassen Muneeb