WE ARE BROKE: BINO
Category

Community

Date

23.07.22

Author

Jack lemkus online admin

Read Time

5 MIN
If you've been anywhere near the creative scene in Cape Town for the last few years, you'll know that BROKE have been dominating - from launching their fully-fledged streetwear label, to building other arms of their vision from music and events alongside incredible campaigns and editorials - just recently, they caught the attention of Vogue Italia, as lensed by photographer Kent Andreasen.
Self-described as a family, the BROKE community is huge; with a following and support through the country, and internationally. We have been lucky enough to have them as part of the Lemkus family for our Stockroom Show - and now, we are proud to announce ourselves as full-time stockists of the brand. BROKE has many members and affiliates - and its impact on youth culture has been emerging for some time, with no end in sight as they continue to inspire the dreams of the youth - there is so much to come. We caught up with the core members to chat about everyone's roles and driving their vision to its greatest heights.
Simbongile Ntaka AKA Bino is the legal guardian of the family in the house that they share - and the chef, and events coordinator. His job is dynamic, and means his responsibilities include keeping everyone fed and the family growing through their events - if you know, you know regarding the parties hosted by BROKE. Ever humble, Bino knows it's just the beginning - and he's making sure everyone is prepared for what comes next.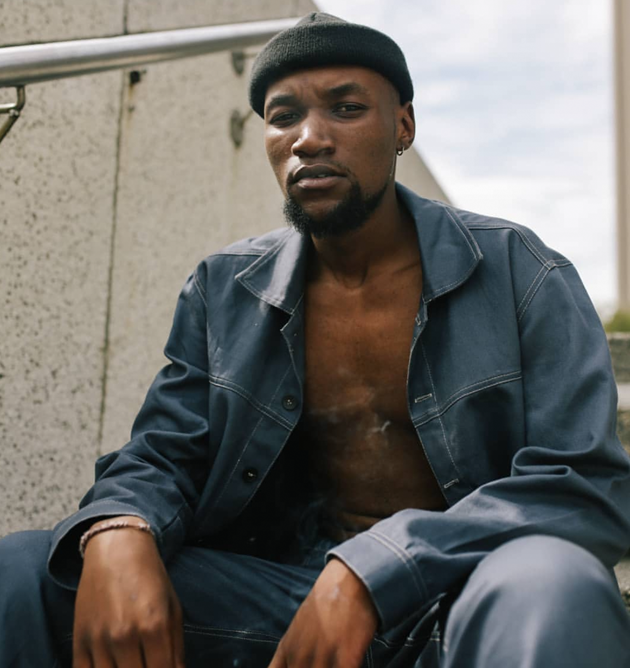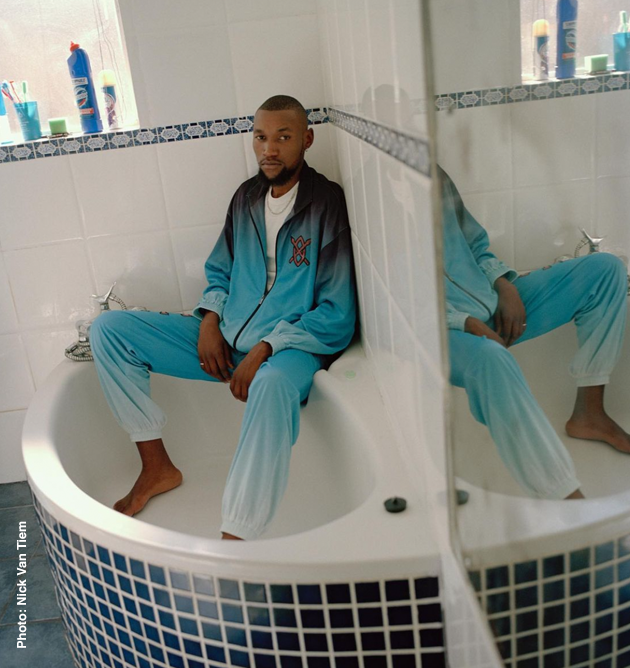 Your full name and nickname?
My full name is Simbongile Ntaka, known as Bino.
If BROKE is a family, what is your role in it? I'm the event's coordinator for Broke and I'm also the legal guardian of the Broke family as we live together in the same house. And in terms of roles in the house most things work in a rotation, such as dishes, cleaning, etc but not cooking as I'm also the Broke chef - making sure everyone is always fed.
What are your thoughts on the culture right now in South Africa? We're in a time of learning and unlearning a lot of things that I believe are very crucial in terms of growth for culture currently. And at the moment we're seeing a lot of friends and acquaintances who are involved in the culture being easily internationally recognised and celebrated which is something I personally did not see a lot of a few years back, which means there's at least something we are doing right as a nation.
What are you listening to, what are you wearing, and what are you watching in 2022? Well currently on my go to playlist is a mix of some Steve Lacy, Odunsi (the engine), ewiva and a lot of Kanye. What I'm wearing? Firstly, I can't leave the house without wearing a local brand piece, be it socks from Artclub, a cap from Broke, pants from Leaf and there's always a Float t-shirt for every fit. In regards to what I have been watching recently, I'm rekindling my love for anime with shows such as Plunderer, Samurai Champloo and Demon Slayer. Also any show or movie from HULU, A24 and Apple - as they are releasing some great content such as Severance, Uncut Gems, Devs and many others.
What is your personal vision for your life right now?
My personal vision for my life is being the best version of myself possible, in terms of everything such as love, life, relationships and work.
What is your collective vision for BROKE'S legacy? Our collective legacy is to leave something that was never left for us (as once stated on a hoodie in one of our old collections - "no rich parents"). Meaning none of us come from wealthy backgrounds or have a lump sum of an inheritance so we want Broke to be a stepping stone for us and everyone we know to achieve their wildest dreams in any creative field they desire even after we no longer walk this earth one day.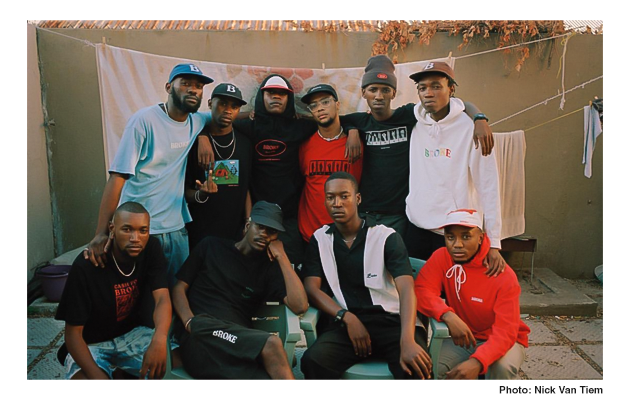 What does the BROKE family mean to you?
Broke to me means a lot as I wouldn't be here at this present moment if it wasn't for each and single one of my brothers. Also the Broke family to me means love, strength, community and most importantly a message - a message to always go against all odds, myself coming from the Eastern Cape in a small village called Tshatshu to being featured in international magazines, galleries or even rubbing shoulders with some of my teen icons, which I'm forever grateful for.