WE ARE BROKE: INTERNATIONAL PANTSULA
Category

Community

Date

23.07.22

Author

Jack lemkus online admin

Read Time

5 MIN
If you've been anywhere near the creative scene in Cape Town for the last few years, you'll know that BROKE have been dominating - from launching their fully-fledged streetwear label, to building other arms of their vision from music and events alongside incredible campaigns and editorials - just recently, they caught the attention of Vogue Italia, as lensed by photographer Kent Andreasen.
Self-described as a family, the BROKE community is huge; with a following and support through the country, and internationally. We have been lucky enough to have them as part of the Lemkus family for our Stockroom Show - and now, we are proud to announce ourselves as full-time stockists of the brand. BROKE has many members and affiliates - and its impact on youth culture has been emerging for some time, with no end in sight as they continue to inspire the dreams of the youth - there is so much to come. We caught up with the core members to chat about everyone's roles and driving their vision to its greatest heights.
Mzwandile is the head of sound - making sure the sonic energy is always clear for the family to vibe and conquer. A strong advocate for changing the mind's of South African youth; International Pantsula is always cooking up his best concoction of love, brotherhood and rebellion for the BROKE vision.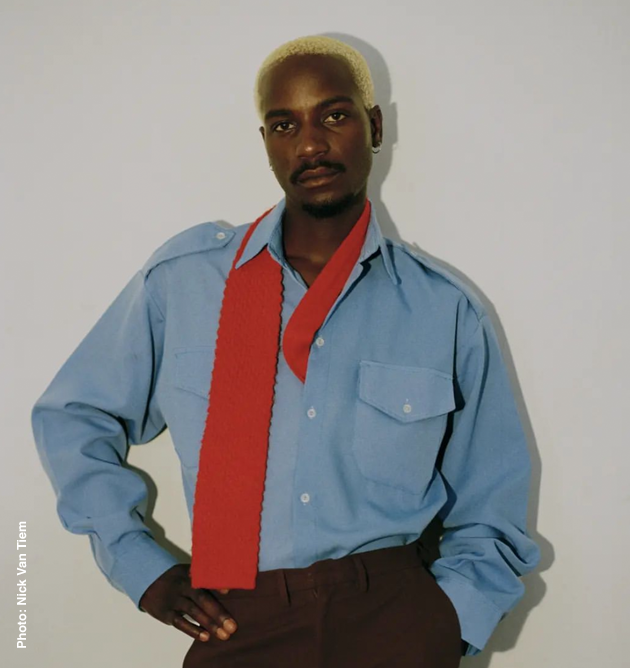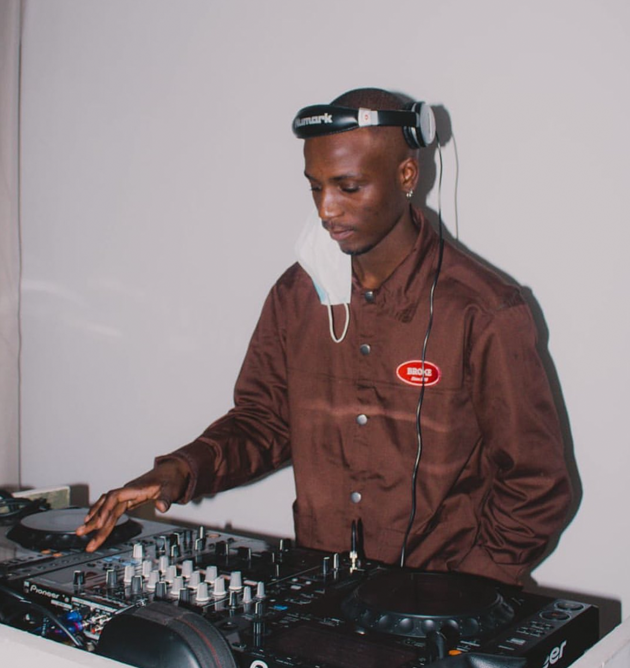 Your full name and nickname?
Mzwandile Sithole famously known as International Pantsula.
If BROKE is a family, what is your role in it? I'm a Disky Jockey and head of sound.
What are your thoughts on the culture right now in South Africa? I feel like right now we are growing insanely. There's now a sense of togetherness; people working together and creating more platforms and changing the idea of gender or race. We are in front now, and fast becoming leaders.
What are you listening to, what are you wearing, and what are you watching in 2022? Currently bumping to my pal's albums as they set to drop sometime very soon; it's soul touching kinda tunes and we are mad excited for the drop. I haven't changed the aesthetic of my style this year because it's minimalist kinda style that stays relevant, with not too much of loud branding but loyal to my favourite streetwear brands eg. Carhartt, Stussy, Braindead, Noah and of course BROKE.
What is your personal vision for your life right now?
I believe with the power / impact I have, that I can change how most people of colour think. We (black) people have been oppressed for too long that made us believe that we CANNOT do it. Well with the mentality of breaking down barriers and building something way special for ourselves as I highly believe ANYTHING IS POSSIBLE and POSSIBILITIES ARE ENDLESS.
What is your collective vision for BROKE'S legacy? BROKE is for all of us and new generation coming to take it and run with it as far as possible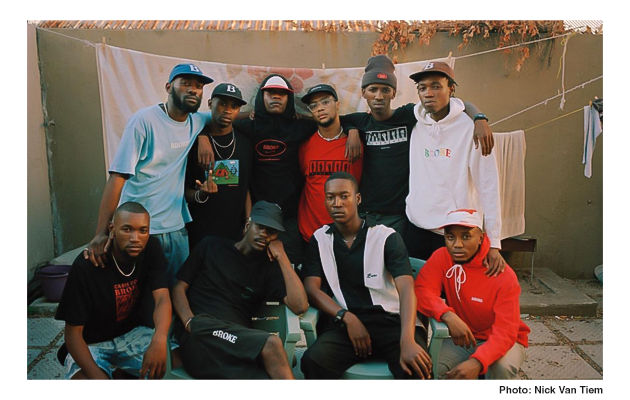 What does the BROKE family mean to you?
It means love, brotherhood, community, rebellion and most importantly; legendary.