Events: Exchange Building
Category

Events

Date

17.05.23

Author

Jack lemkus online admin

Read Time

3 MIN
The Exchange Building is a culturally significant symbol of Cape Town's history, and we are excited to continue leading the space into its latest chapter as a contemporary backdrop for the synergy between creativity and communities. Our event package is dedicated to bringing unforgettable experiences to the city.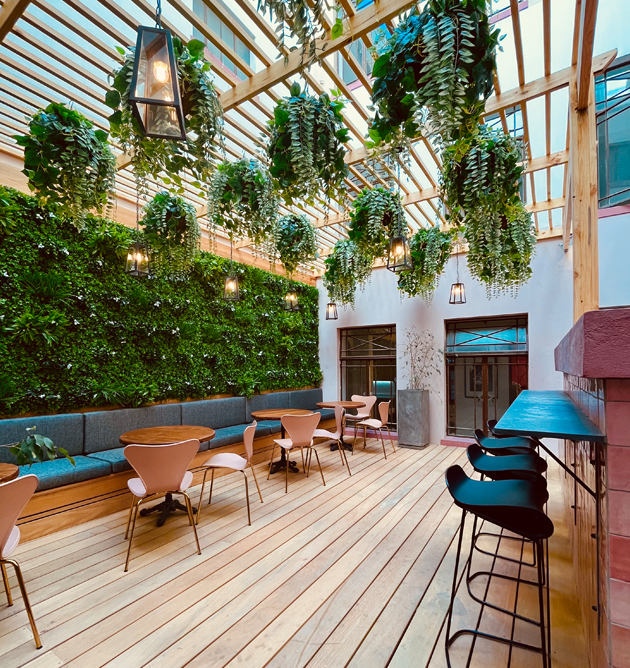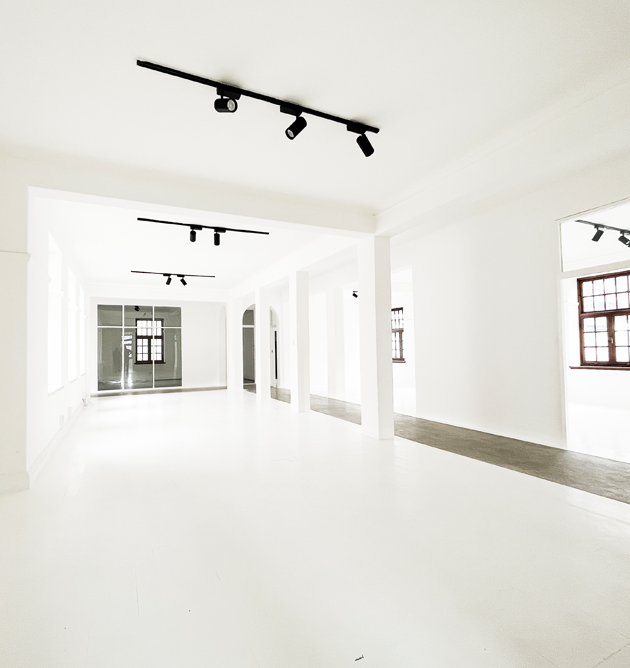 Across our multi-storied building, each floor is uniquely positioned to host a variety of eventing needs; with wide-open layouts, well-designed to host large groups of people. One of the last buildings in the city retaining the art-deco architecture of a bygone era, we have ensured that the Exchange retains a nostalgic feeling, fused with contemporary and minimal interiors.
We have hosted product launches, brand activations, exhibitions, fashion shows, listening parties and have been the site of photoshoots, film sets and team-building events. We offer a blank canvas and additional services such as Jack's Burgers, Lemkus Deluxe Coffee Cafe, and usage of a liquor license in our iconic bar on the fourth floor.
We are excited to share the possibilities of what the building can offer, and invite you to reach out to us for renting the many spaces that we have available.
Read more about our event package here