Lemkus x Mad Dogs Kids Collection
Category

Releases

Date

09.09.21

Author

Jack lemkus online admin

Read Time

3 MIN
Mad Dogs Clothing is truly a heritage brand; interwoven in the fabric of our memories as South African children growing up in the 1990s; our mothers  dressing many of us in the comfortable, functional styles tempered by the funky little dog motif. Staying steadfast in its approach to a cohesive expression, seemingly underground in recent memory, our most recent collaboration with Mad Dogs has pivoted it back towards our local attention.
Paying homage to the quintessential rugby jersey so embedded in South African heritage, this kiddie's style showcases an all-over print made up of the Lemkus logo, a football and the Mad Dog's mascot; alluding to the synthesis of these two historical spaces, finished with a collaborative logo on the pocket.
A relaxed zip hoodie offered in "puppy blue" that features the Lemkus branding at the front along with the Mad Dogs mascot at the back; signifying the shared Cape-Tonian origin of this collection. Comfortable track pants accompany the rugby jersey and zip hoodie, designed with gender-neutrality in mind – to be worn and played in with ease on any occasion. The collection also consists of two t-shirts available in navy and white which feature the Lemkus and Mad Dog co-branding.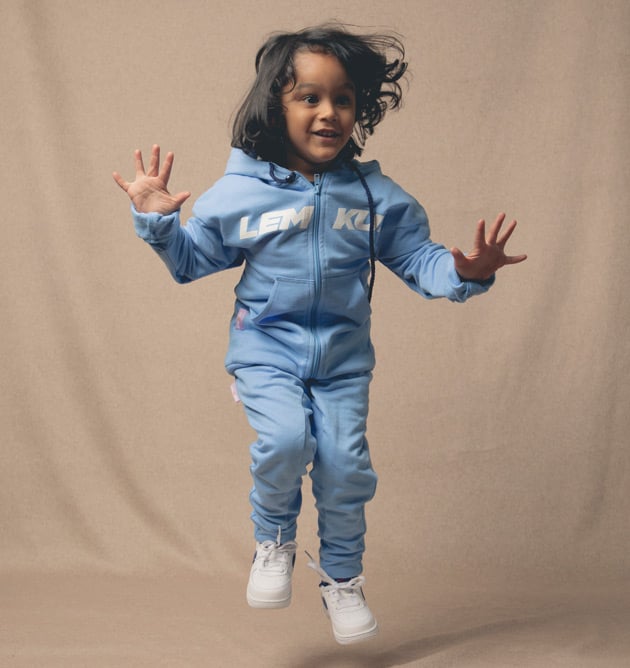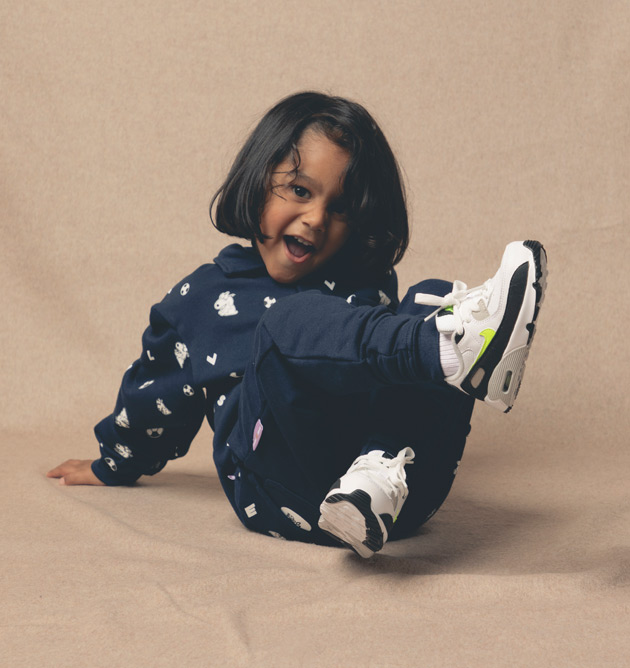 The Lemkus x Mad Dogs Kids Collection will be available in-store and online on LEMKUS.COM - Saturday, 11th September 2021.